---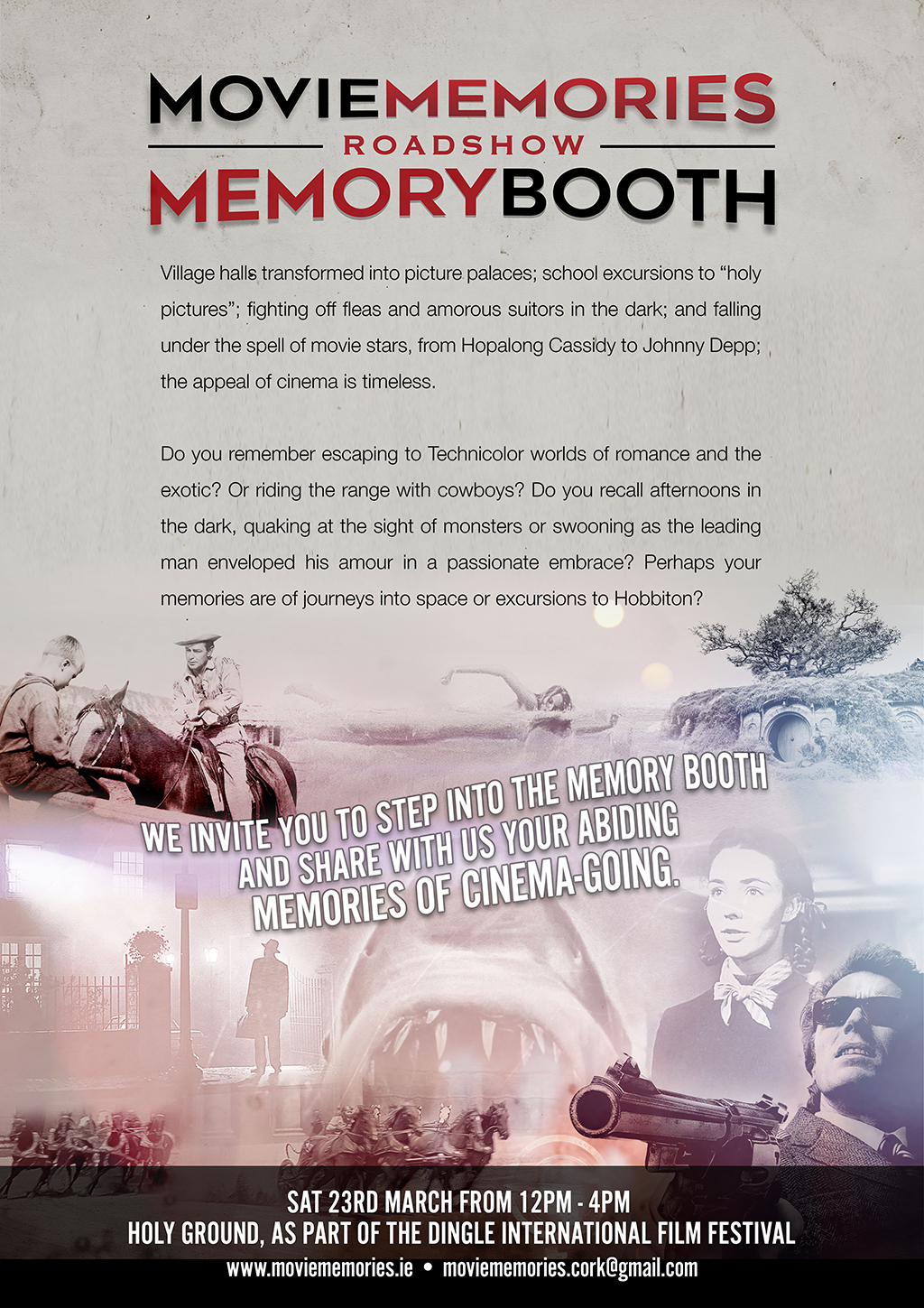 Date: Saturday 23rd March
Venue: Holy Ground, Dingle International Film Festival
Cost: Free
Time: 12 - 4pm


Movie Memories
Movie Memories is a Creative Ireland/ UCC funded project that records cinema-going memories of those living in small towns, villages and rural areas of Cork/Kerry County from the 1940s to the present.
This is your opportunity to tell your stories from The Phoenix Cinema. Were you there on Friday July 13th for the opening weekend of films Kramer Vs. Kramer & The Empire Strikes Back?
Do you remember escaping to Technicolor worlds of romance and the exotic? Or riding the range with cowboys? Do you recall afternoons in the dark, quaking at the sight of monsters or swooning as the leading man enveloped his amour in a passionate embrace? Perhaps your memories are of a journey into space or excursions to Hobbiton?
"Movie Memories" seeks to preserve and celebrate the important contribution made by rural cinemas to community life and community spirit; the diverse experiences of moviegoers from all ages; and the shifts in patterns of distribution, exhibition and reception over the generations. It also seeks to involve communities and to bring to light the innovative efforts made to rejuvenate film culture, and the arts more generally, in rural areas.
We invite you to step into the memory booth and share with us your abiding memories of cinema-going.
Project Leaders: Gwenda Young, Dan O'Connell, Film and Screen Media, University College Cork.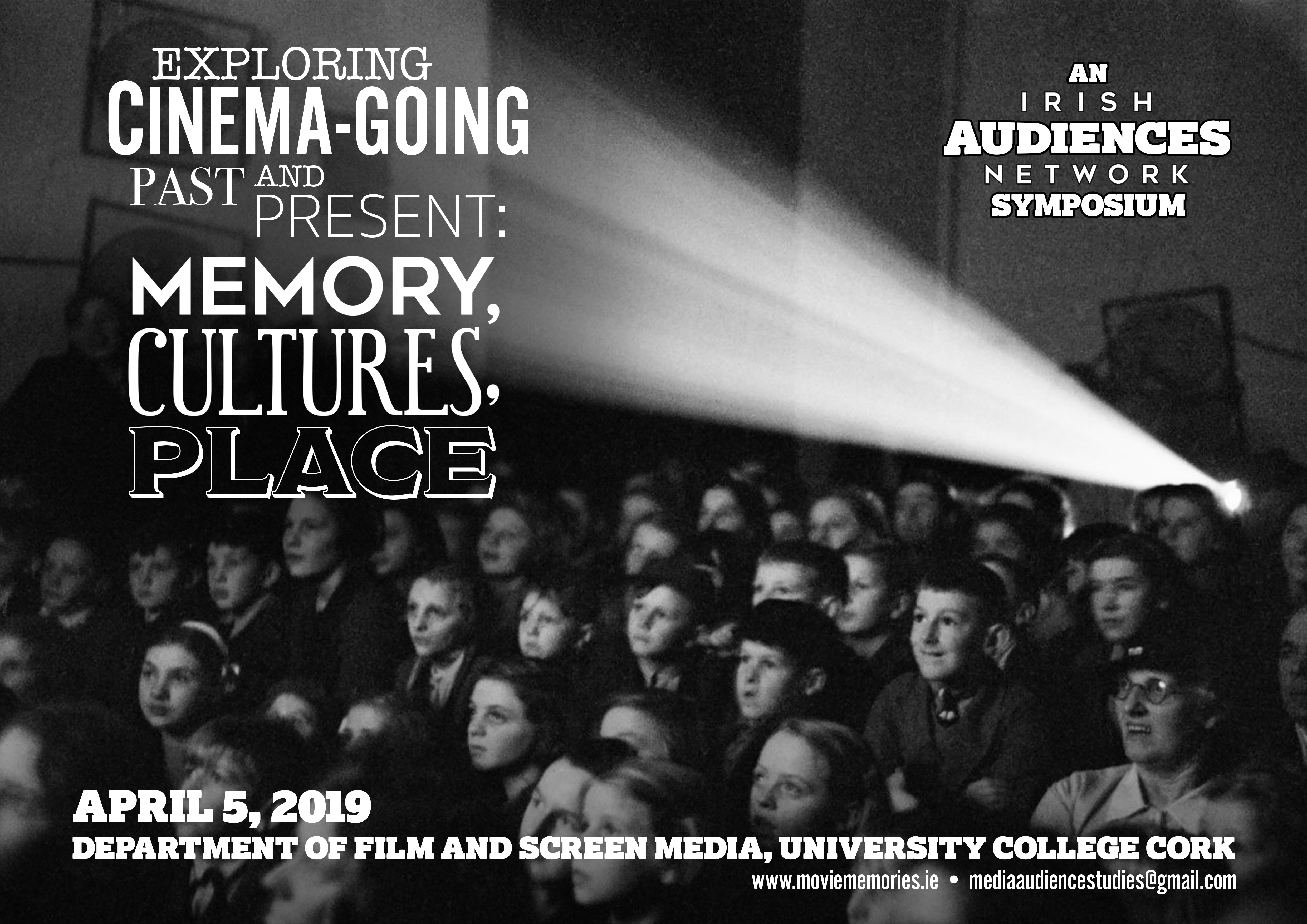 ---
Date: April 5, 2019
Venue: Department of Film and Screen Media, University College Cork
The recently established Irish Audiences Research Network provides a forum for the dissemination of research in the area of audience studies (encompassing all media) and aims to foster partnerships between individuals and institutions. The Department of Media Studies at Maynooth University hosted our inaugural symposium in December 2018 and we now invite proposals for papers for our second symposium, which will be held at University College Cork on April 5, 2019. This one-day symposium will specifically focus on research into the area of cinema-going experiences and histories of cinema.
---
---
Village halls transformed into picture palaces; evenings of entertainments in the travelling Cinemobile; school excursions to "holy pictures"; fighting off fleas and amorous suitors in the dark; and falling under the spell of movie stars, from Hopalong Cassidy to Johnny Depp. These, and more, are some of the memories of filmgoers in Cork from the 1940s to the present day. Movie Memories is a warm celebration of the power of cinema to transport us to other worlds. 

Chicago Irish Film Festival
2019
Screening
2nd March, 2019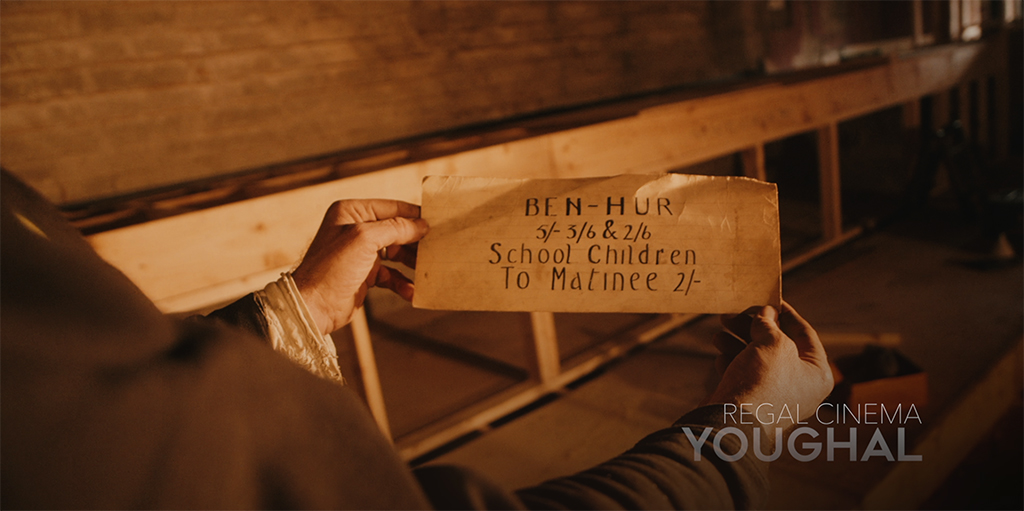 Regal Cinema
Youghal, Co. Cork
Screening & Reception
9th November 2018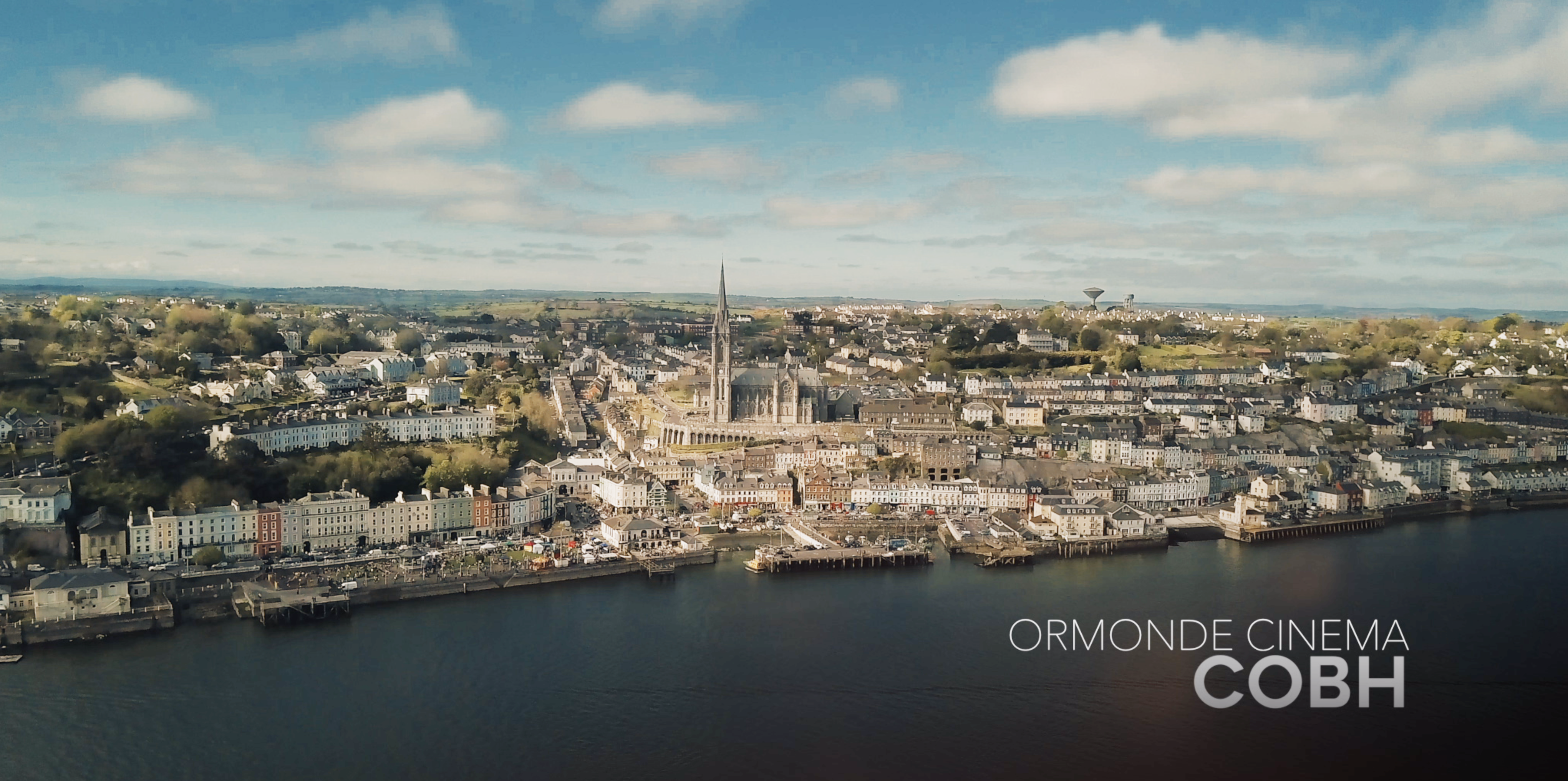 East Cork Film Club
Cobh, Co. Cork
Screening
7th November 2018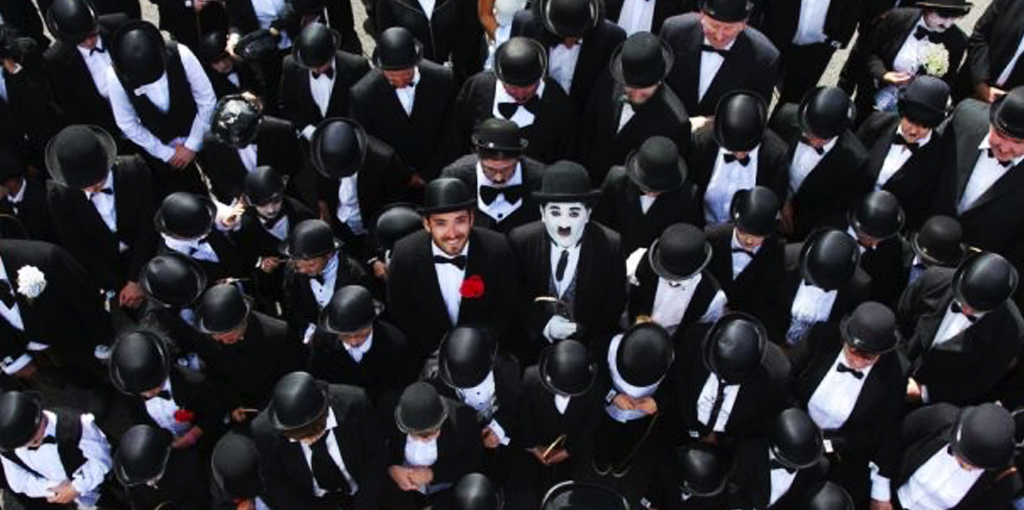 Chaplin Film Festival
Waterville Co. Kerry
Screening
26th August 2018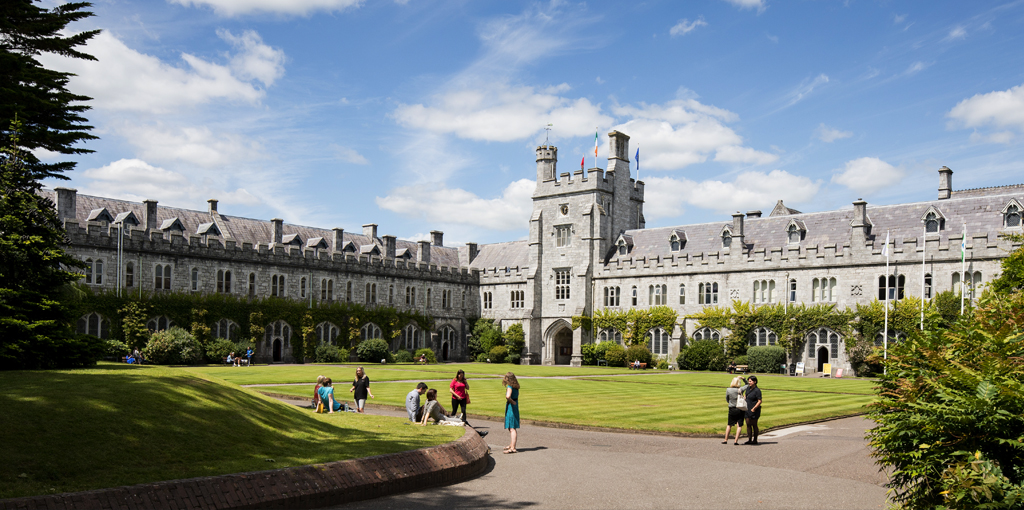 Screening & Reception
14th June 2018
UCC Film & Screen Media, Cork City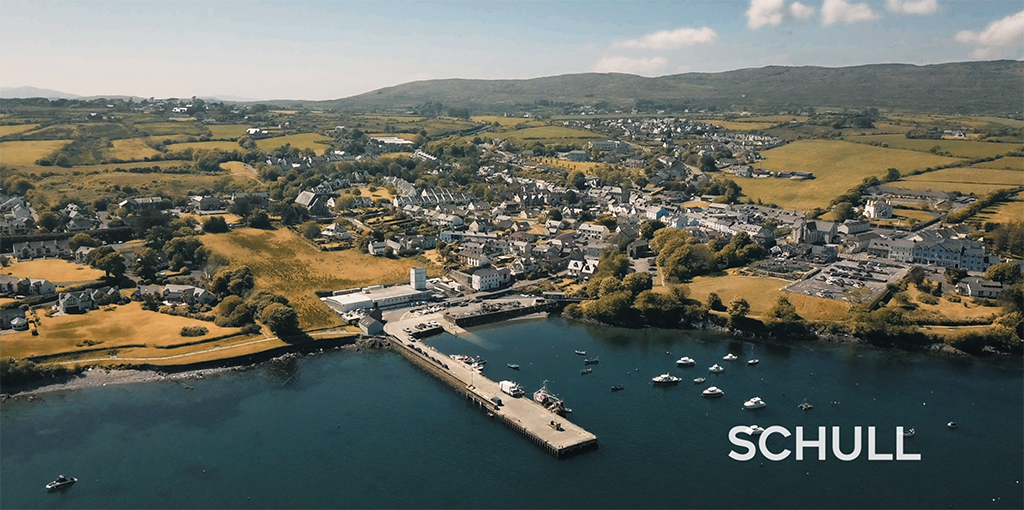 Premiere & Reception
26th May 2018
Schull, Co. Cork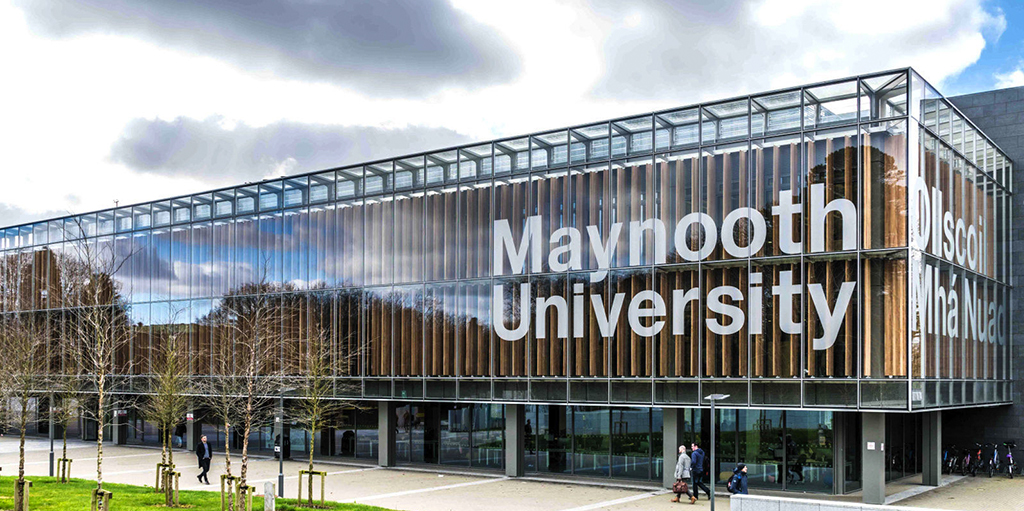 Screening
Maynooth University
Co. Kildare