---
Some articles and press clippings featuring Cork Movie Memories.
Why it's important to treasure Ireland's historic cinemas
The closure of the Phoenix cinema in Dingle, Co Kerry, last week marked the end of another single-screen picture house of a kind that was once ubiquitous throughout Ireland. Last July the 150-seater, run by the O'Sullivan family, was ranked No 48 in Time Out's 50 Best Cinemas in Britain and Ireland....
---
Reproduced with kind permission from Cristín Leach
---
Movie Memories - exploring Ireland's love of cinema
In a 2017 report published by UNIC (the International Union of Cinemas), Ireland was recorded as having the highest number of cinema screens per one million people (in a survey of 36 countries) and an ever-growing sector of film fans prepared to put down their cash at the local multiplex.
---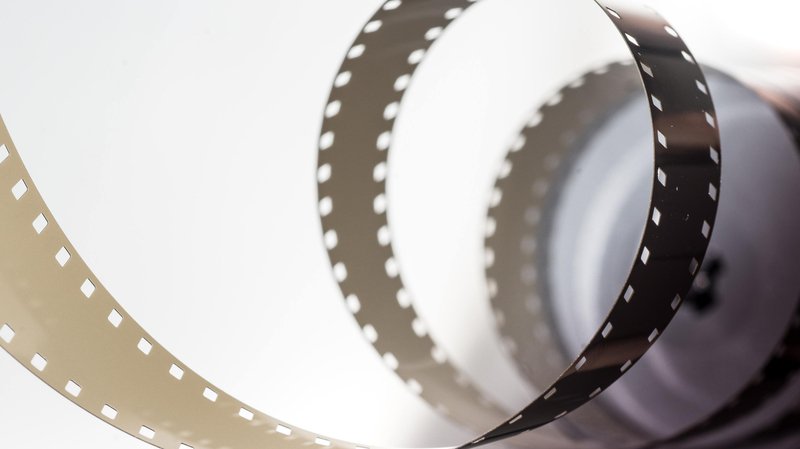 A penny for your memories.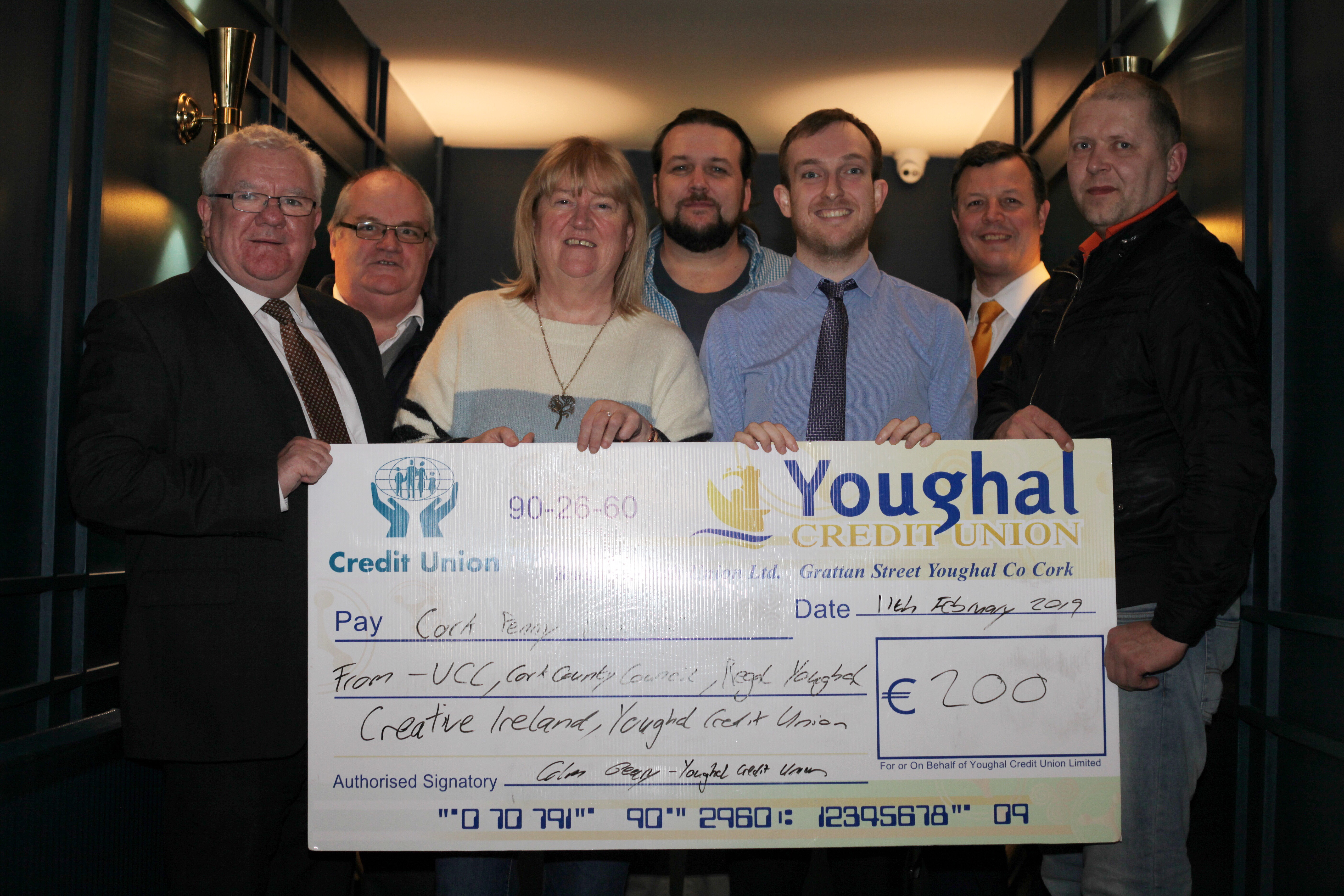 Movie Memories were proud to be hosted by the wonderful Regal Cinema in a recent screening in conjunction with Youghal Credit Union, in aid of Cork Penny Dinners. 
---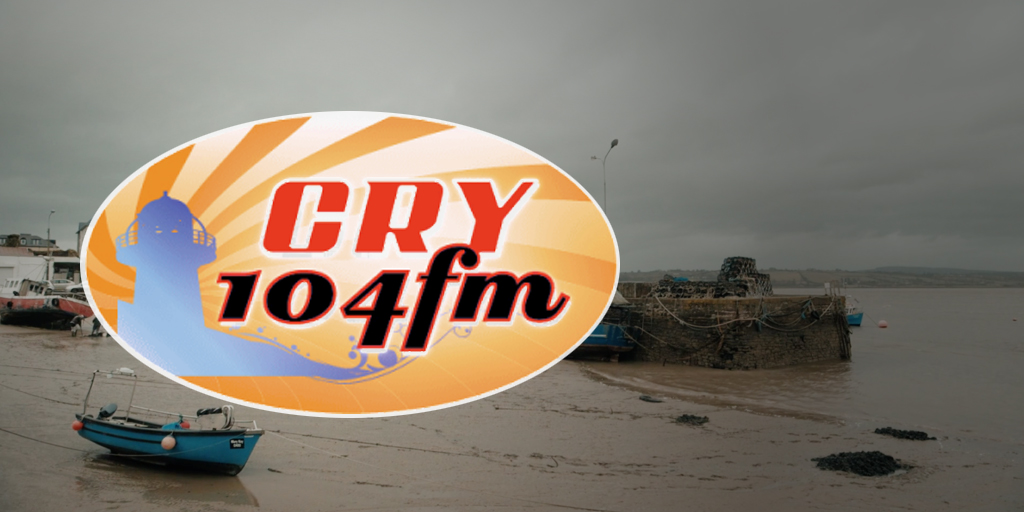 Reeling in the years: Film recalls golden age of rural cinemas
The Cosey, Broadway, The Arch — names that evoke recollections of bygone nights at the silver screen have been resurrected for a special documentary on cinema-going memories of movie fans in rural Cork towns, writes Joe Leogue
---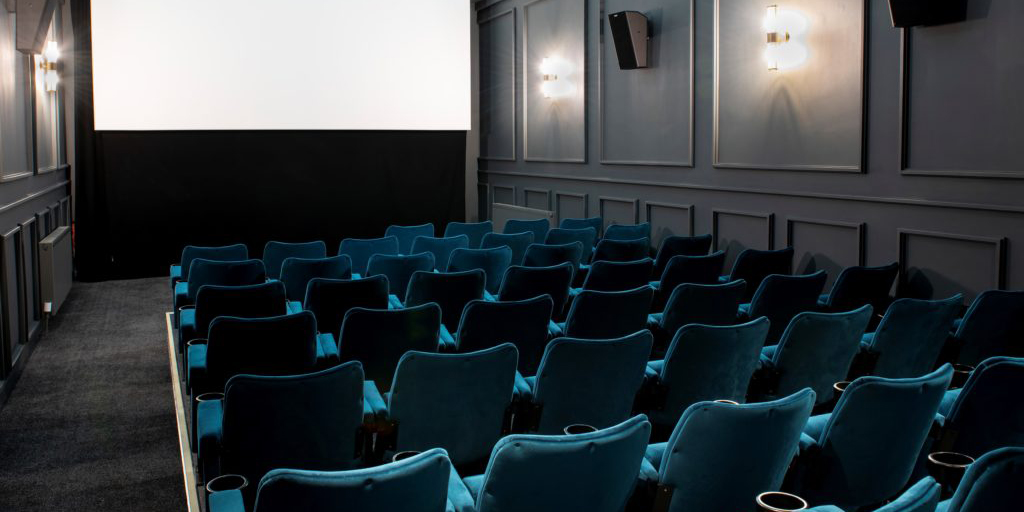 Documentary on local cinemas brings back very special memories
MOVIE Memories, which premiered at the Fastnet Film Festival in Schull last weekend, is a new documentary that records the memories of cinemagoers who grew up in towns and villages throughout the county, including Ballinascarthy, Bantry, Clonakilty, Dunmanway and Skibbereen, writes Jackie Keogh. 
---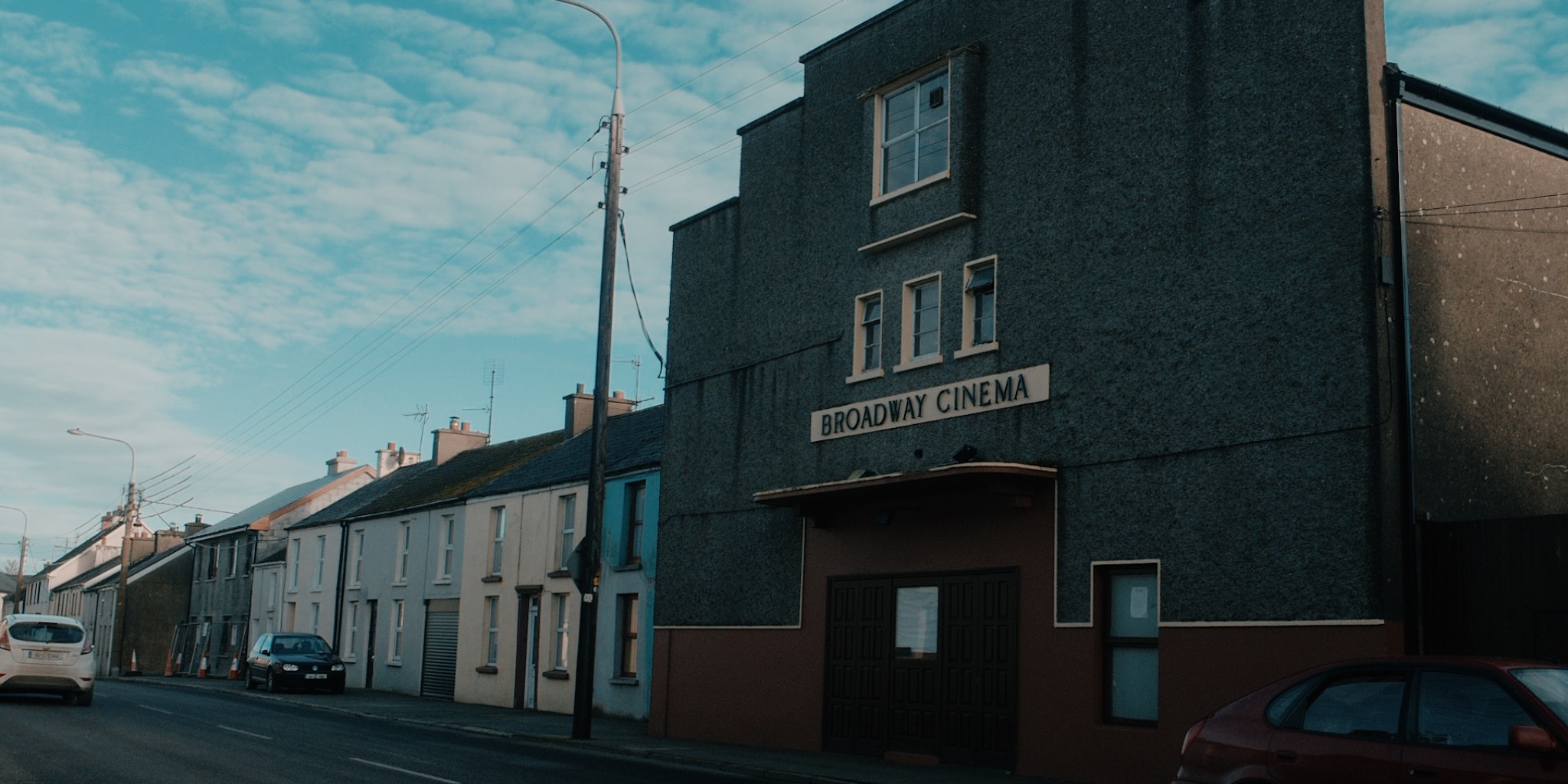 My mother went into labour at the cinema
MOVIES have always loomed large in Cobh-based Fionnghuala Smith's life. She has such a close connection with one of her town's former cinemas, The Arch, that her story features in a new film, Movie Going Memories which will be screened at the tenth Fastnet Film Festival in Schull on May 25. Colette Sheridan
---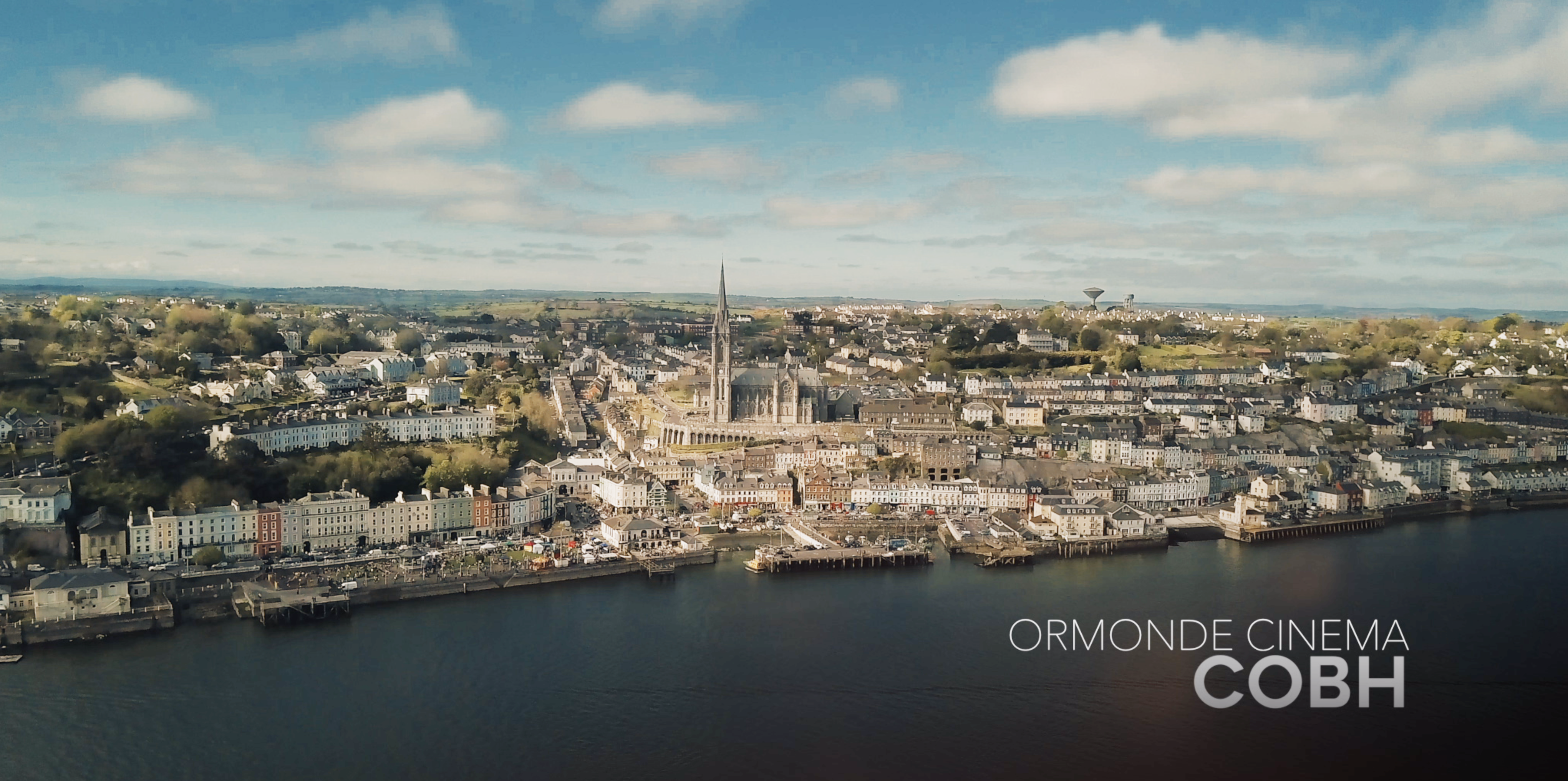 UCC researchers want to hear about people's movie memories
Did you see Mad Max in Macroom? Or Footloose in Fermoy? If so, a team of researchers from University College Cork want to hear your movie memories. Joe League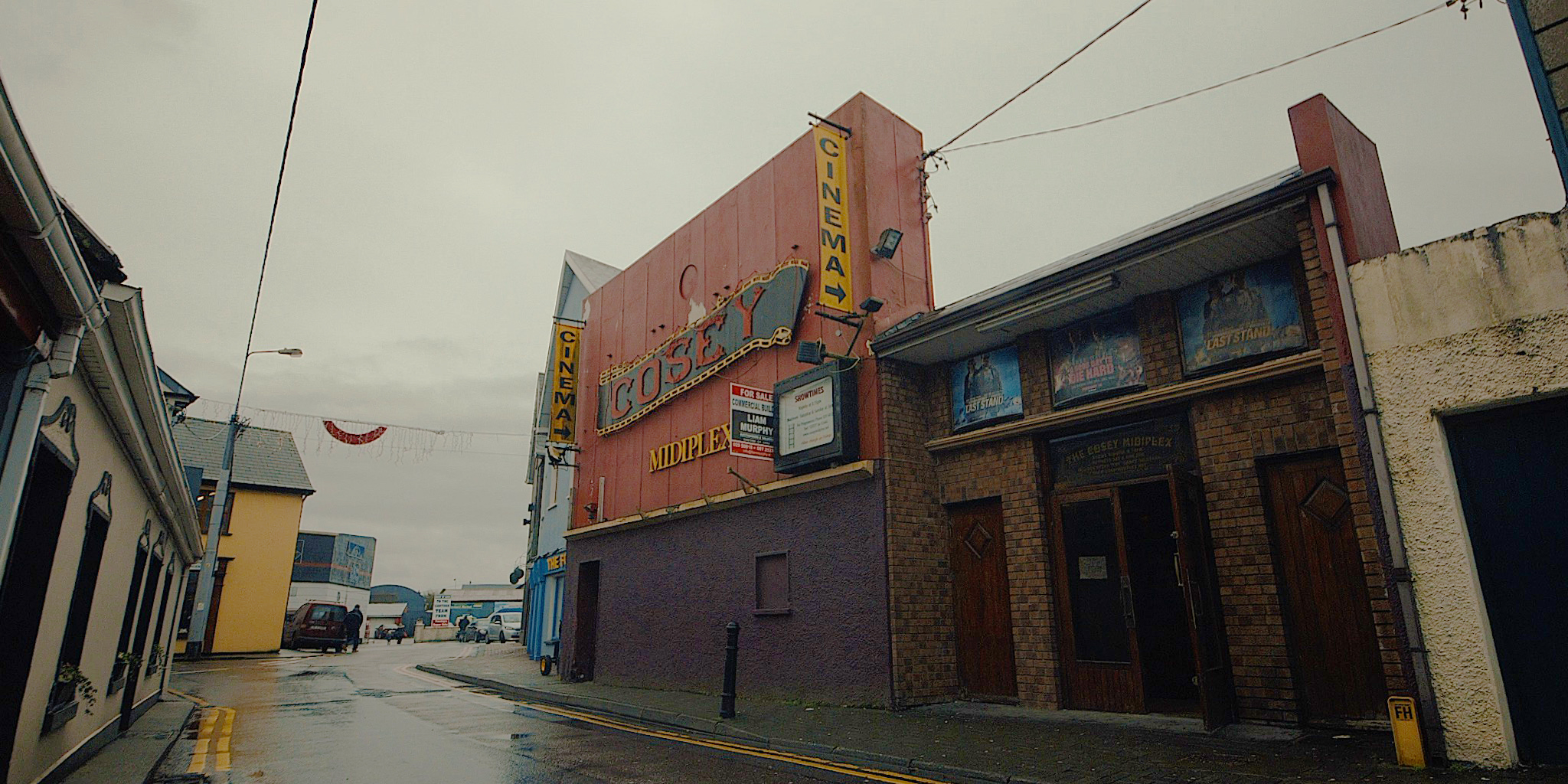 ---